Our Programs
---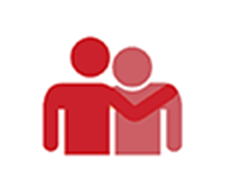 Our New Day program focuses on helping people reclaim their lives from the stronghold of addiction.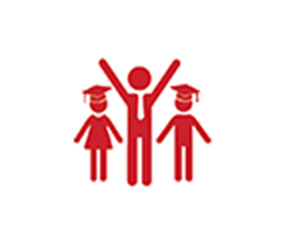 Our Life Day program helps hurting people grow spiritually, build character and find God's will for their lives.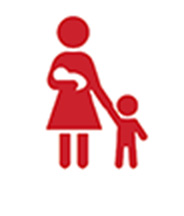 MOTHERS AND CHILDREN'S MINISTRY
Our Mothers and Children's Ministry helps meet the daily and long-term spiritual needs of women with children who seek our help.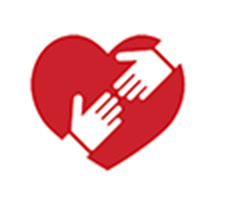 The Transient Resident Program (TRP) is a 60-day, Bible-based, residential program affording its participants the opportunity to develop a personal personal relationship with Jesus Christ.
Let's connect. Subscribe to get our latest news.
"*" indicates required fields