What We Do
---
Pacific Garden Mission meets physical, emotional, and spiritual
needs of homeless and hurting men, women, and children.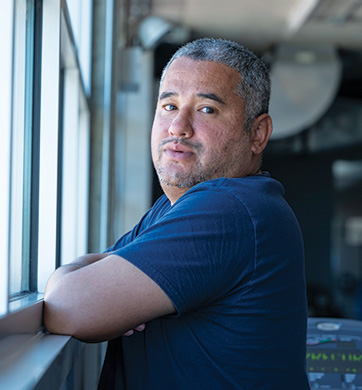 MEN'S SHELTER
Pacific Garden Mission is a constant haven for homeless men with nowhere else to turn.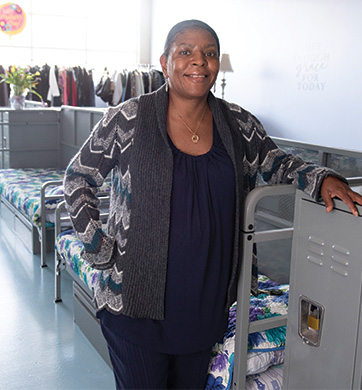 WOMEN'S SHELTER
Pacific Garden Mission provides safe haven for a growing number of mothers and children who are victims of domestic violence or face life-altering addictions.
FOOD AND CLOTHING
Through the donations of generous friends we provide food and clothing to our less fortunate neighbors.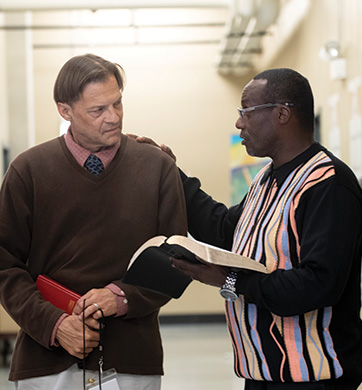 ADDICTION RECOVERY
Our New Day Addiction Recovery Program is free of charge and helps many make a new start in life.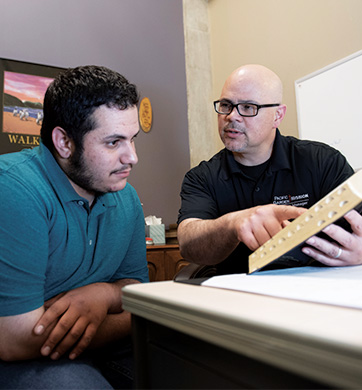 LIFE TRANSFORMATION
Residents experience the love of Jesus Christ and learn the character and skills they need for a productive life through the New Life Discipleship Ministry.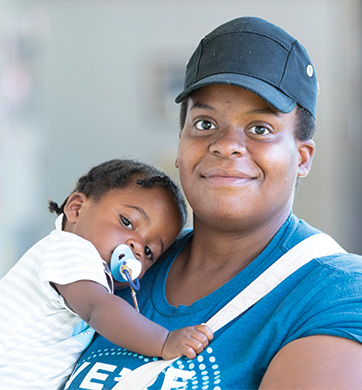 MOTHERS AND CHILDREN'S
Our Mothers and Children's Ministry helps meet the daily and long-term spiritual needs of women with children who seek our help.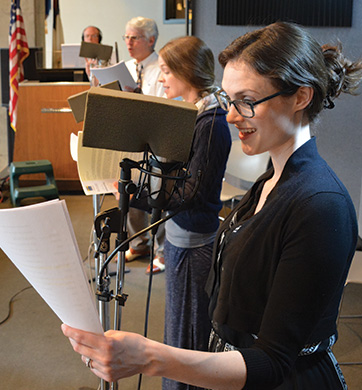 UNSHACKLED!
Recorded live every week from the Mission, Unshackled is the longest running radio drama in history.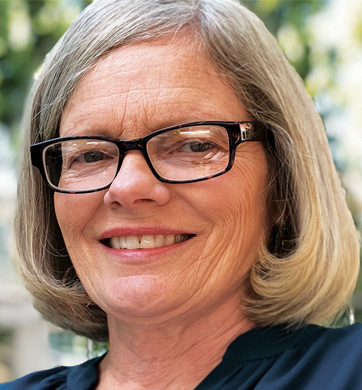 STORIES OF CHANGE
Homeless and hurting men, women, and children turn to us in need with a story uniquely their own.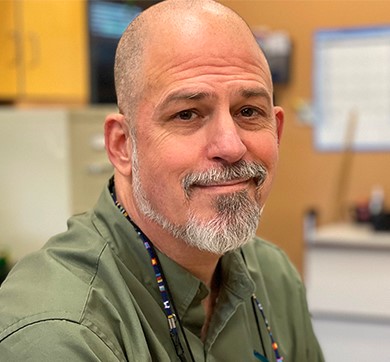 PGM News
Find our catalog of PGM Newsletters. Read more about the lives that are changed at Pacific Garden Mission and stay informed with monthly updates.
Let's connect. Subscribe to get our latest news.
"*" indicates required fields