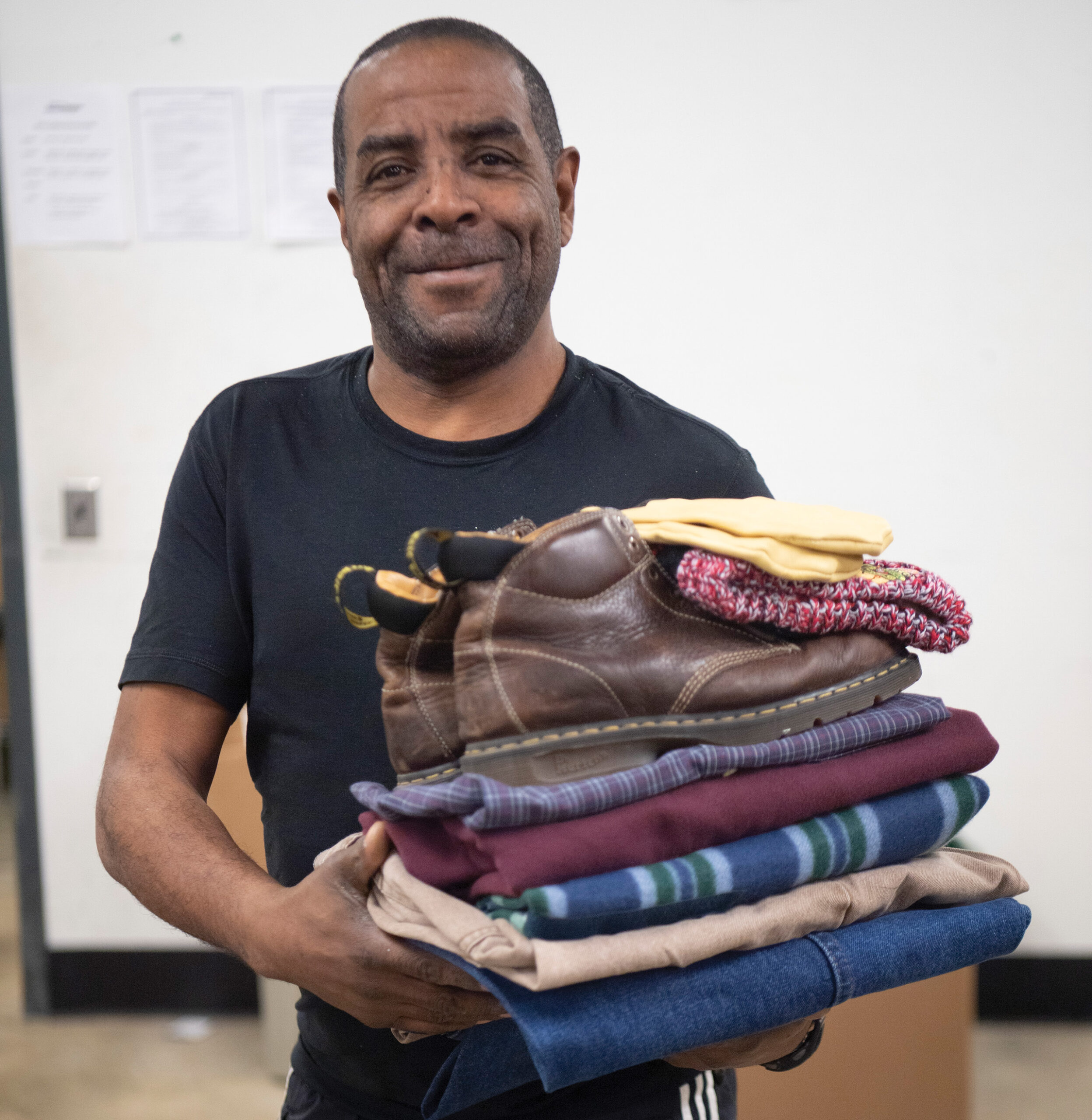 Food and Clothing
---
"For I was an hungred, and ye gave me meat: I was thirsty, and ye gave me drink: I was a stranger, and ye took me in." – Matthew 25:35
Pacific Garden Mission strives to serve a hot, nutritious breakfast, lunch, and dinner free of charge every day of the year for any hungry man, woman or child who walks through our doors.
For the homeless, survival is day to day, so we feed the homeless in Chicago three meals a day—approximately 2,000 meals a day—365 days per year.
Let's connect. Subscribe to get our latest news.
"*" indicates required fields