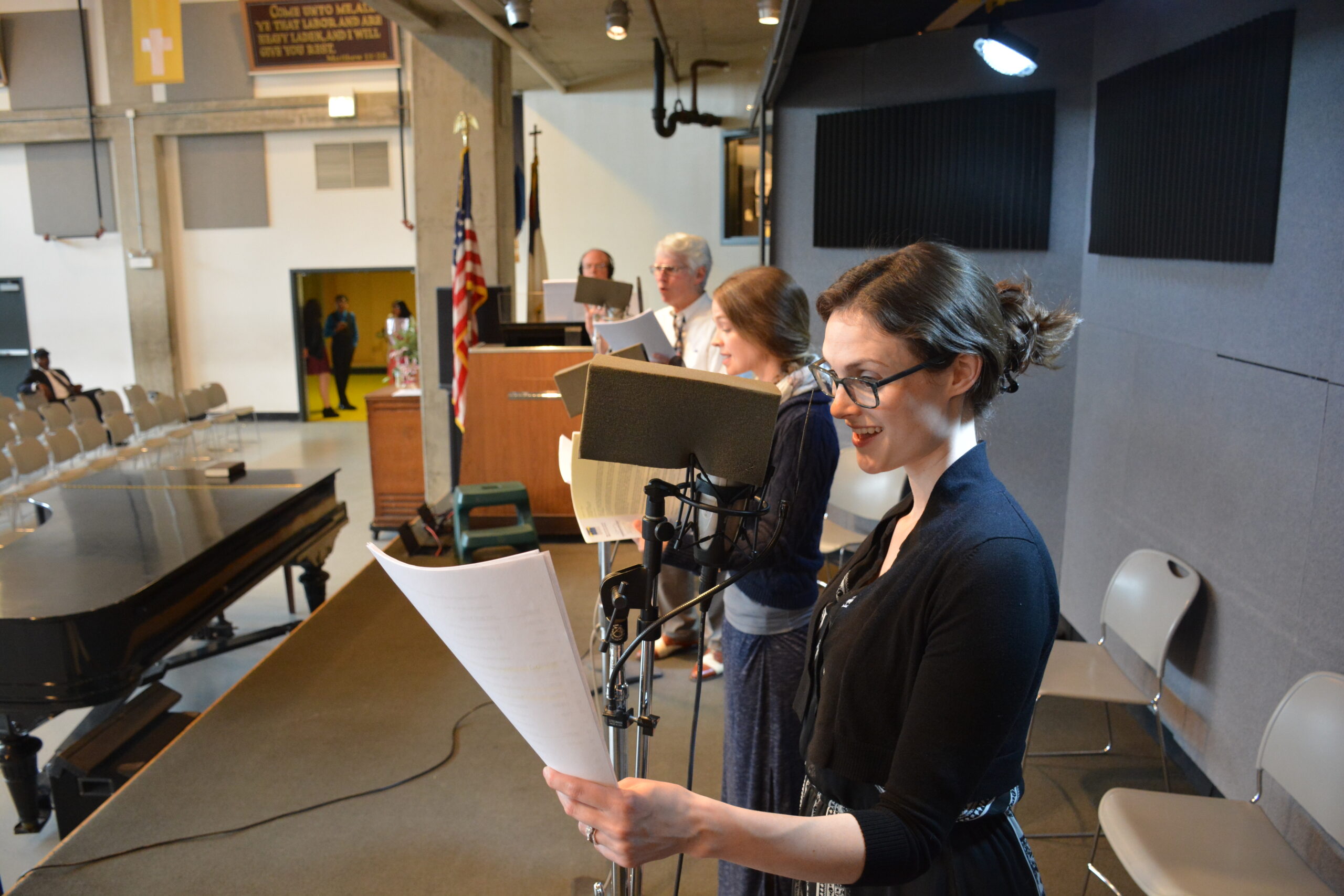 UNSHACKLED! Radio Program
---
Hear captivating and compelling true life stories from around the world. Unshackled! is the longest running radio drama in history and is aired on more than 3,000 radio stations globally in fourteen languages. All episodes are archived on unshackled.org.
Check your local radio station or experience the award winning radio drama live every Saturday.
Tour the facility at 3:00pm
Experience UNSHACKLED! live production at 4:30pm in our Auditorium
You are welcome to stay for:
Meals served at 5:30pm
Service at 6:30pm
Located at:
Pacific Garden Mission
1458 South Canal Street
Chicago, IL 60607
For reservations, please call us at (312) 492-9410 or click here.
Let's connect. Subscribe to get our latest news.
"*" indicates required fields