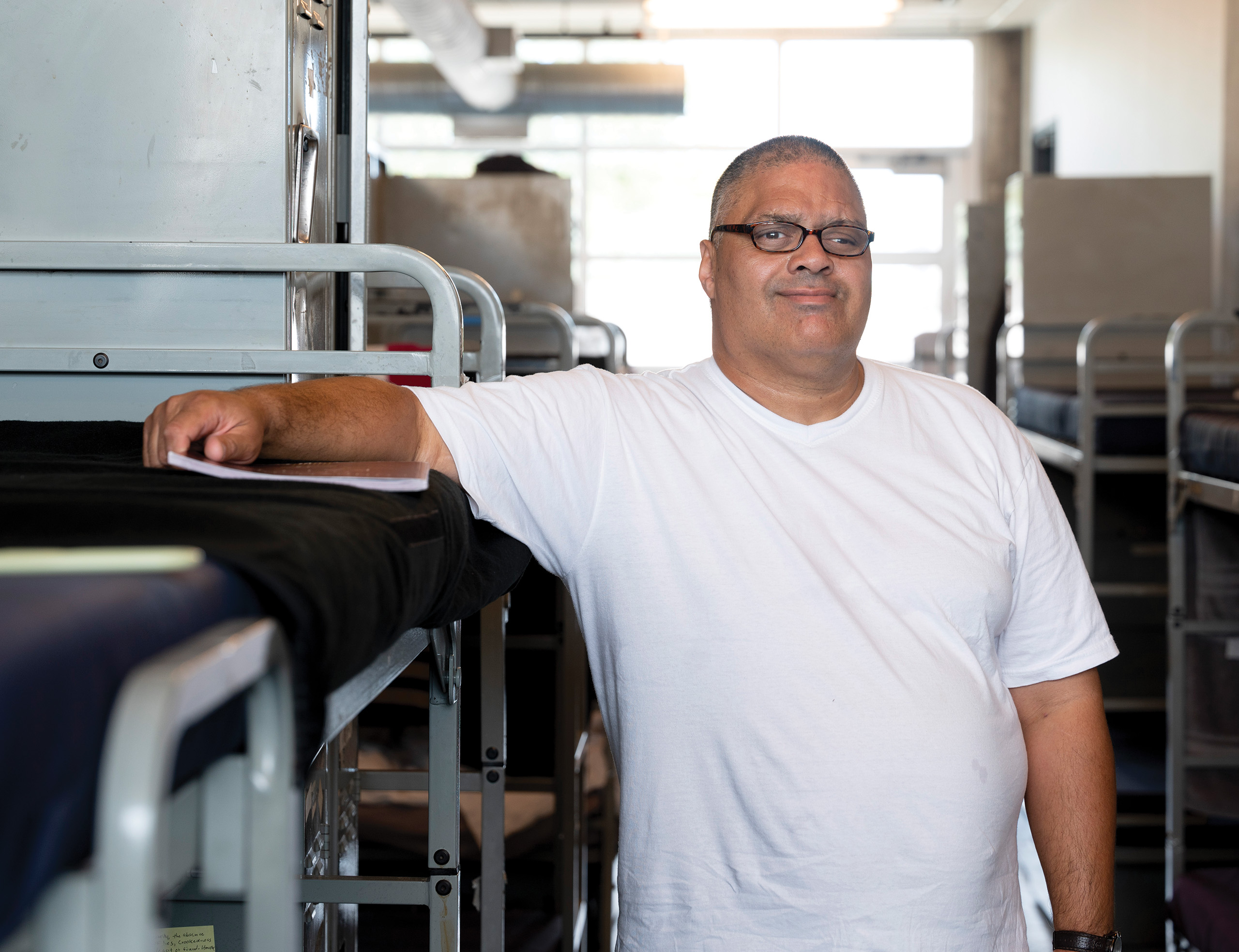 Men's Shelter
---
The Chicago men's homeless shelter division of Pacific Garden Mission is a constant haven for homeless men with nowhere else to turn.
Upon arrival, each man is interviewed by a counselor to determine his individual need. He is then provided a shower, clean sleepwear, and a comfortable bunk in which to sleep.
Our Men's Shelter is a gateway to our NewDay and New Life programs to help men grow spiritually and become productive members of society.
The Gospel of Jesus Christ is preached faithfully four times daily before meals (morning, noon and afternoon services, and before bed at the evening service).
Additional Bible studies are provided for our overnight guests at 8:00 a.m., 10:00 a.m., and 2:00 p.m. Monday through Fridays. It is a privilege to have touched their lives with the message of hope in Jesus Christ and see some of them become fully functioning followers of Christ.
Let's connect. Subscribe to get our latest news.
"*" indicates required fields