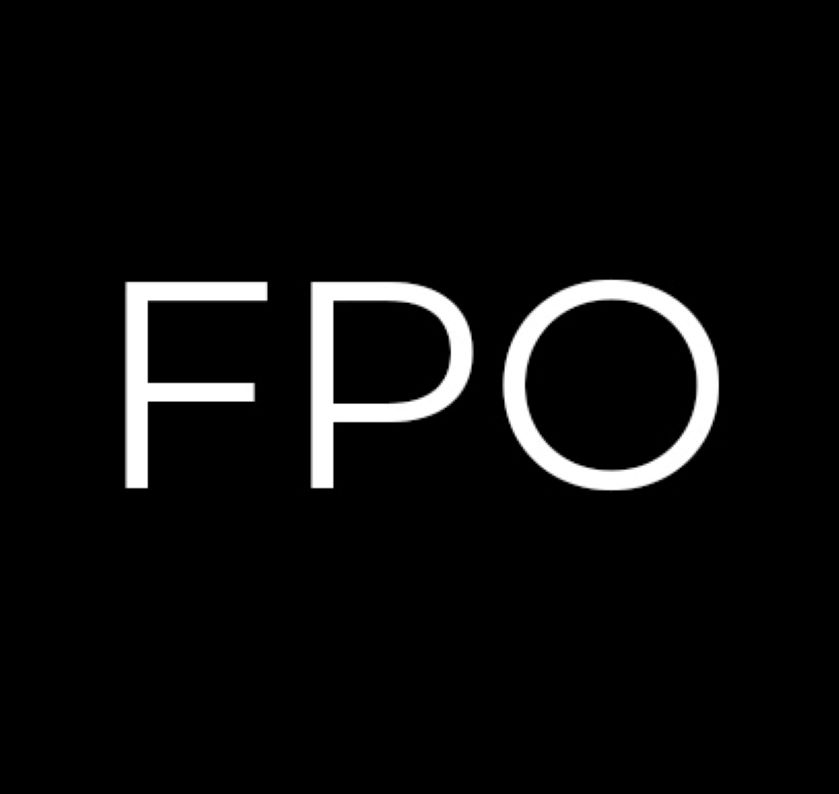 Transient Resident Program
---
The Transient Resident Program (TRP) is a 60-day, Bible-based, residential program affording its participants the opportunity to develop a personal relationship with Jesus Christ.
We minister to our guest's spiritual needs by attending to their physical needs. As a resident of the TRP, each guest is afforded the following services:
• 24-hour Shelter
• Three meals per day
• Clothing
• Biblical counseling
• Housing Services
• Employment training and placement
• Medical/mental health services
 • Barbershop/salon services
These services are available to our program participants via partnerships with government agencies and private entities throughout the Chicagoland area.
Participants are eligible for an initial 60-day residency, with the opportunity for extensions on that stay; contingent upon meeting with a member of the Guest Services Department (GSD) team and incorporating a plan of progression in any one of the aforementioned service areas.
Those individuals who do not voluntarily partner with us in the betterment of their situation will be required to terminate their residency with the Mission (at the discretion of the GSD Supervisor).
Let's connect. Subscribe to get our latest news.
"*" indicates required fields