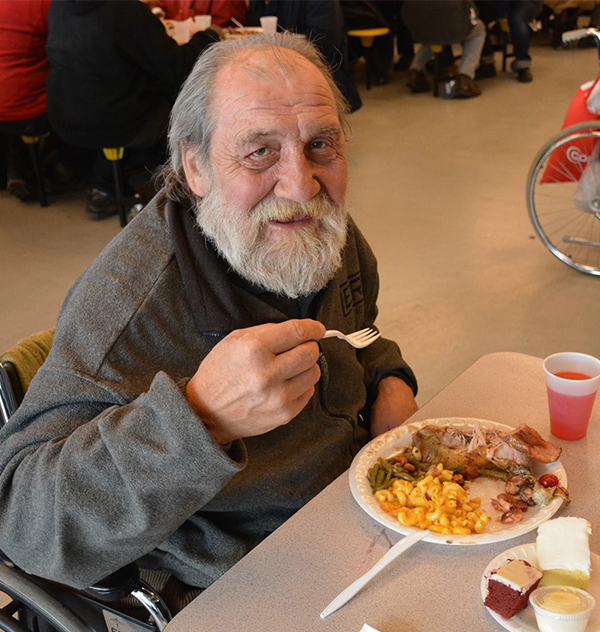 Give a Thanksgiving Meal—Just $1.94
---
This Thanksgiving season, thousands in our community are struggling. But your support can make all the difference.
Every $1.94 provides a meal and a seat at the table for families and individuals who have nowhere else to turn. And this meal is just the start—because for many, being surrounded by love renews hope and opens the door to real life change.
Over 63,000 meals are needed in the days ahead, and we invite you to be a part of changing lives this season.
Let's connect. Subscribe to get our latest news.
"*" indicates required fields