Sometimes, a picture is worth a thousand words.
And that's certainly true of the ones captured at Pacific Garden Mission's 4th of July picnic that wouldn't have been possible without the help of friends like you. That's why I want to share these photos with you.
As you might imagine, many of our guests bear an incredible weight. There have been too many days of feeling alone, fearful, and full of regret. Even in the safety of the Mission, it can be hard to feel light-hearted, to relax, and simply enjoy the celebration.
So this day of food, games, and thankfulness for our freedom is a rare and wonderful gift! For some, it's the first time they've experienced a wholesome and healthy celebration.
Thank you for making this encouraging day possible! What a gift you have given!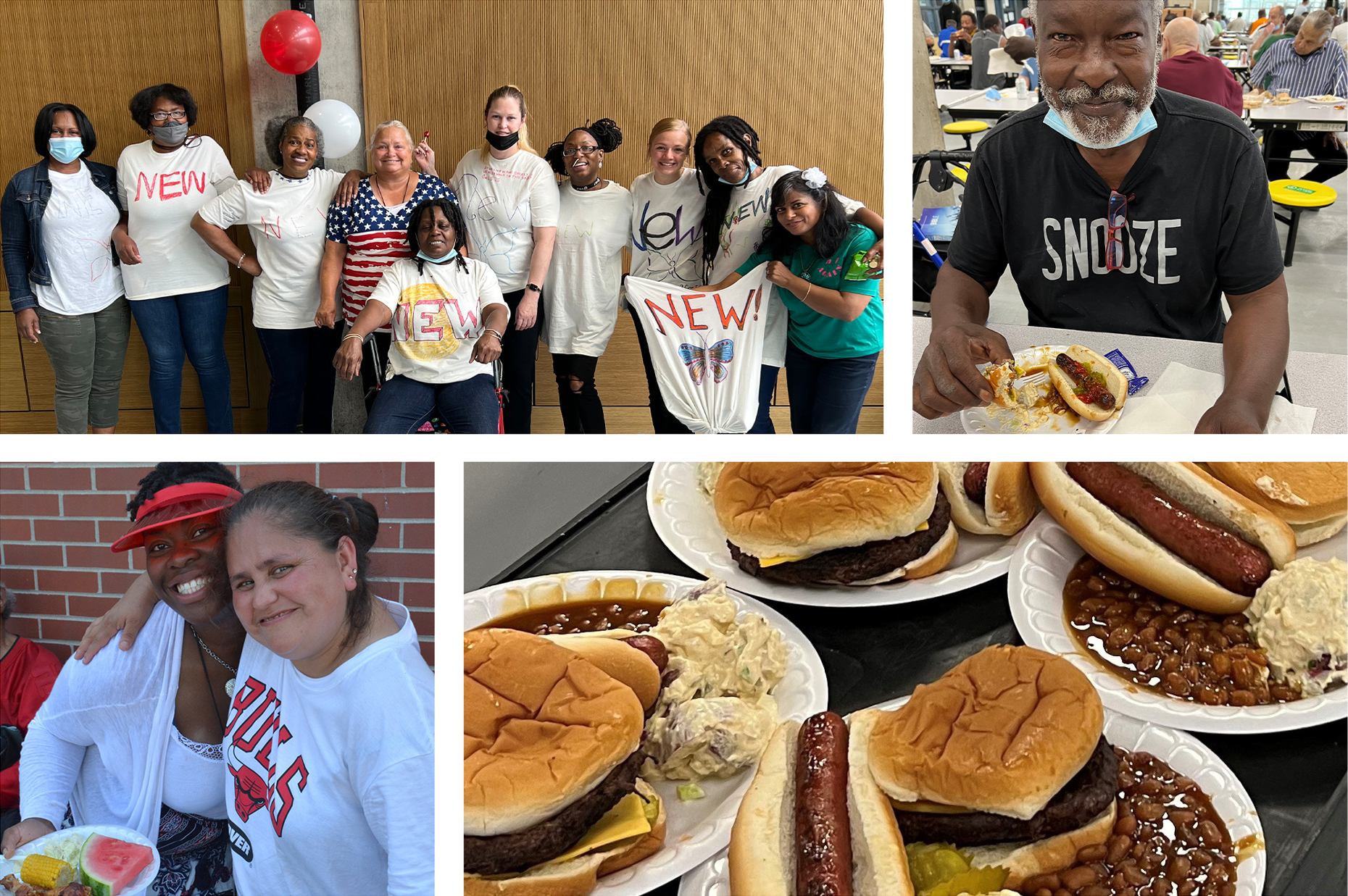 Share Help and Hope in Christ
Let's connect. Subscribe to get our latest news.
"*" indicates required fields