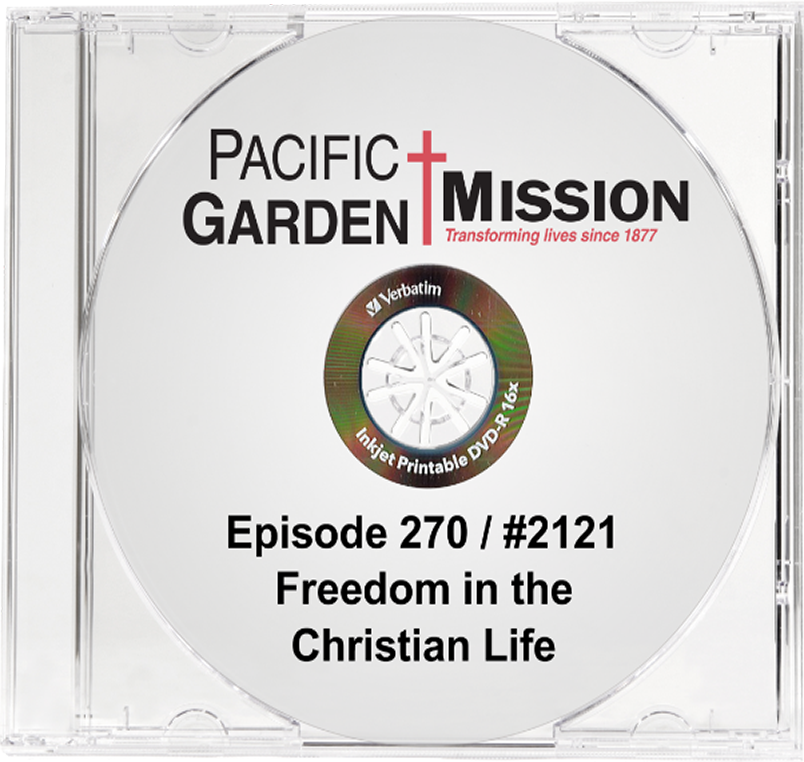 REQUEST A DVD OF ANY PGM TV EPISODE
You can request a DVD of any episode. Simply fill out the form, and we'll send you a DVD by mail. Let the inspiring stories of Pacific Garden Mission guests show you the healing power of Jesus Christ. 
We hope you'll be inspired by the transformation stories and Gospel teaching of PGM TV.
"*" indicates required fields
Let's connect. Subscribe to get our latest news.
"*" indicates required fields