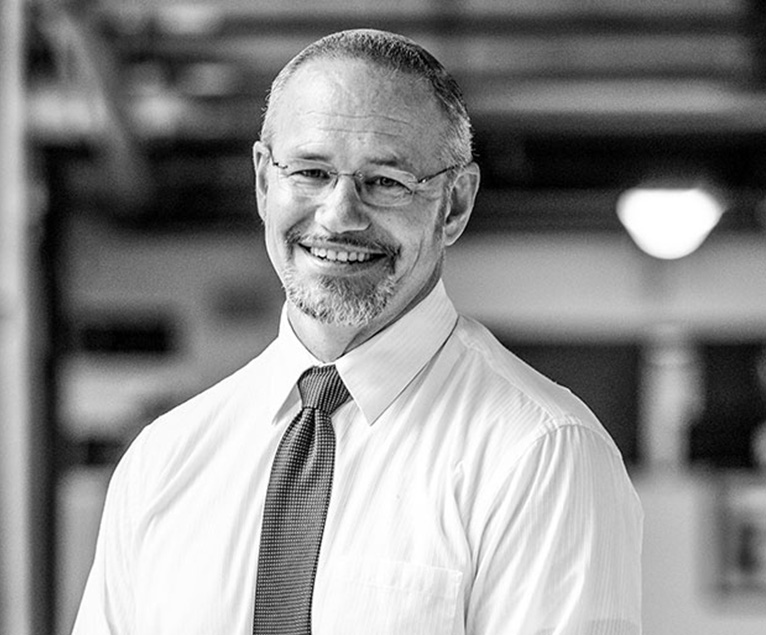 "Go ye therefore, and teach all nations, baptizing them in the name of the Father, and of the Son, and of the Holy Ghost: Teaching them to observe all things whatsoever I have commanded you: and, lo, I am with you always, even unto the end of the world. Amen." Matthew 28:19-20
A story like Ron's is so encouraging as it is in line with the Great Commission. Our big picture at PGM is to take individuals off the streets, meet their physical needs, and introduce them to the Gospel. They are then invited to join our drug program or discipleship program. Upon completion, they can enter career development where we find housing and employment for our residents. They are then sent out into the world much different than when they came in, now as fully functioning followers of Christ.
Ron followed this blueprint, and to see where he is today compared to where he was when he walked through our doors with an addiction problem is encouraging. As he walks down the aisle to receive his Master's degree this May, with his wife and children in attendance, as he begins his calling as a pastor this fall with the church God has used him to plant, my mind races back to the broken man with no direction and no hope who washed ashore at our doors over a decade ago. People often ask me what keeps me going, and my answer is always people like Ron. If we were not here, he just might be another sad statistic in the never-ending war on drugs. But because of Jesus, and through your support, his story is so much different.
This is the time of year we see new life in nature and celebrate our resurrected Savior. May God bring you great joy in knowing Him personally and sharing that relationship with others!
Thank you for whatever you can give today to reach the lost with the Gospel
Let's connect. Subscribe to get our latest news.
"*" indicates required fields