Fall is almost here, and we will become very busy with people seeking emergency shelter. As the season changes, we anticipate the number of people needing help and refuge to increase, and we are thankful for your faithful and continued support.
The pantry is getting stocked for the busy fall season—but there's still a ways to go! Thank you to everyone who has sent a gift to help fill the pantry. Keeping our pantry stocked so we can continue to serve nutritious meals to the hungry is one of our top priorities, and we couldn't do it without you. Most importantly, you reach the lost with the Gospel of Christ before each meal. Thank you!
I encourage you to help stock the pantry with a gift so more men, women, and children will receive the gift of a hot meal and a restored life!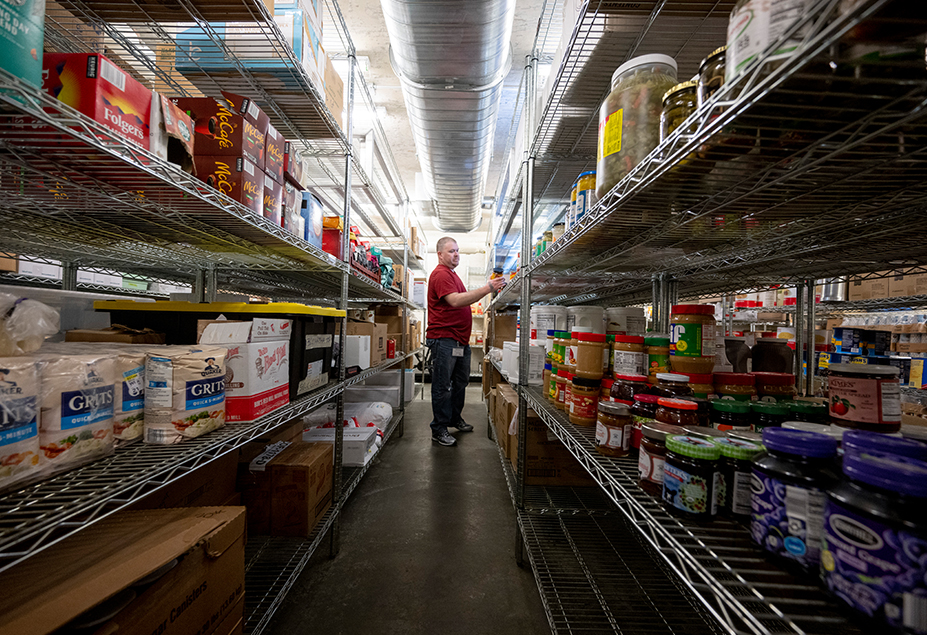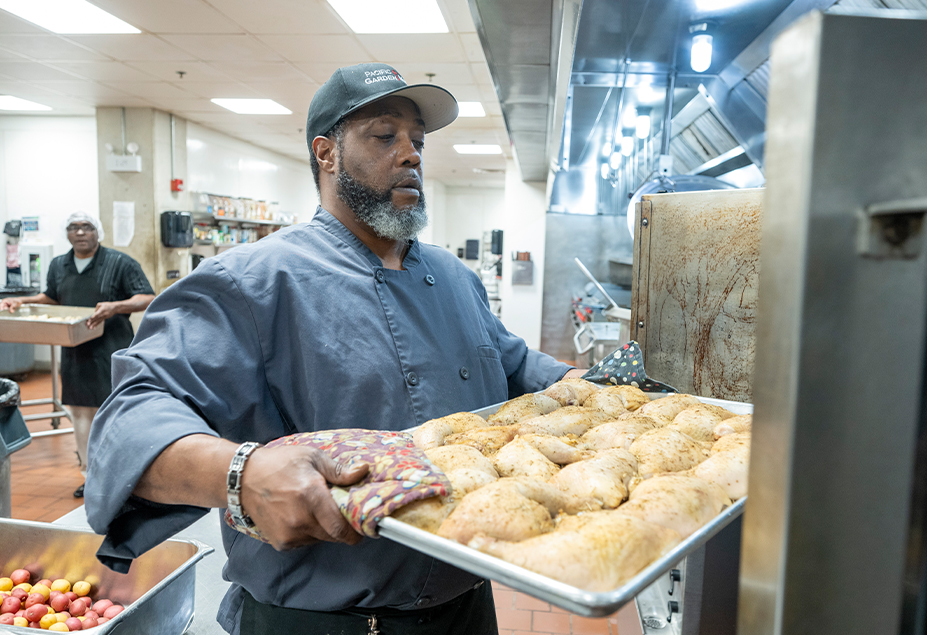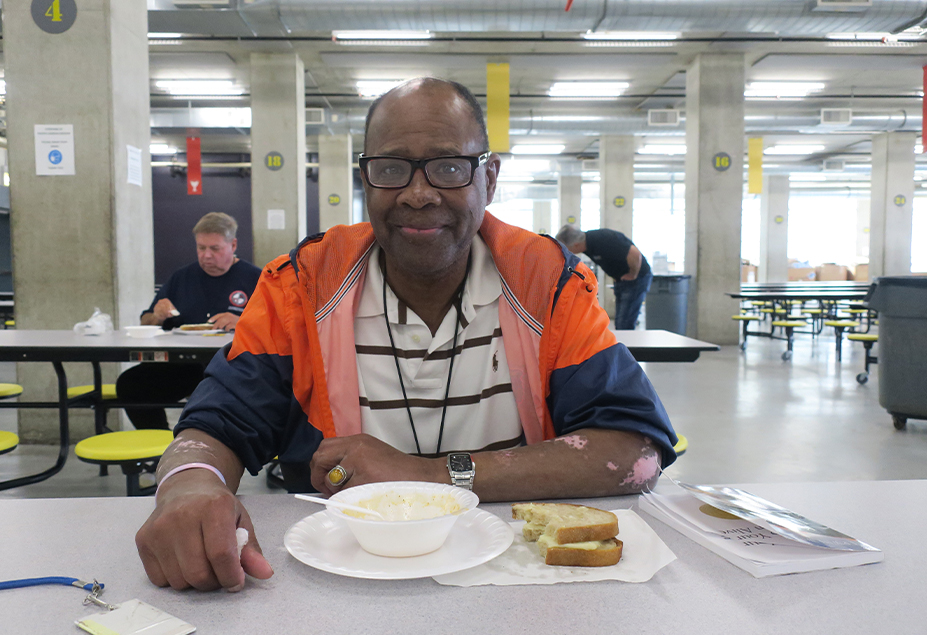 Let's connect. Subscribe to get our latest news.
"*" indicates required fields