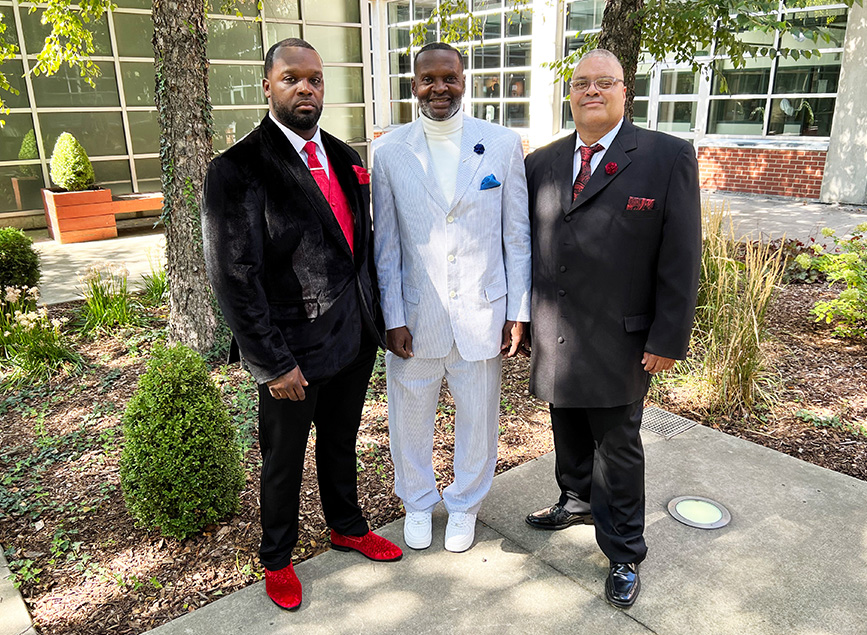 At the end of this month, Pacific Garden Mission will be holding its first of three yearly New Life Bible Program graduations. The photos shown are of our three graduates from September 2022. Completing the Bible program is not easy and requires a lot of dedication, hard work, and biblical studies. In anticipation of the upcoming and past graduations, we ask for your continued prayers that these men and women stay on the path God intended. Once they leave the protective shelter of PGM, the real test and journey begin. Thank you for your financial support that makes it possible for our graduates to have a second chance at new life.
Dear God,
Please help these graduates hold fast to Your Word, leaving old things behind and laying hold of the new things You have planned for them.
Do not lead them into temptation but deliver them from evil. Make obedience to You attractive and fill them with joy as they follow You closely.
Thank You for their salvation, their continued sanctification, and for the way they will influence others to follow You.
Your gift today will help more people hear the Gospel and give them an opportunity to graduate from the New Life Program.
Let's connect. Subscribe to get our latest news.
"*" indicates required fields