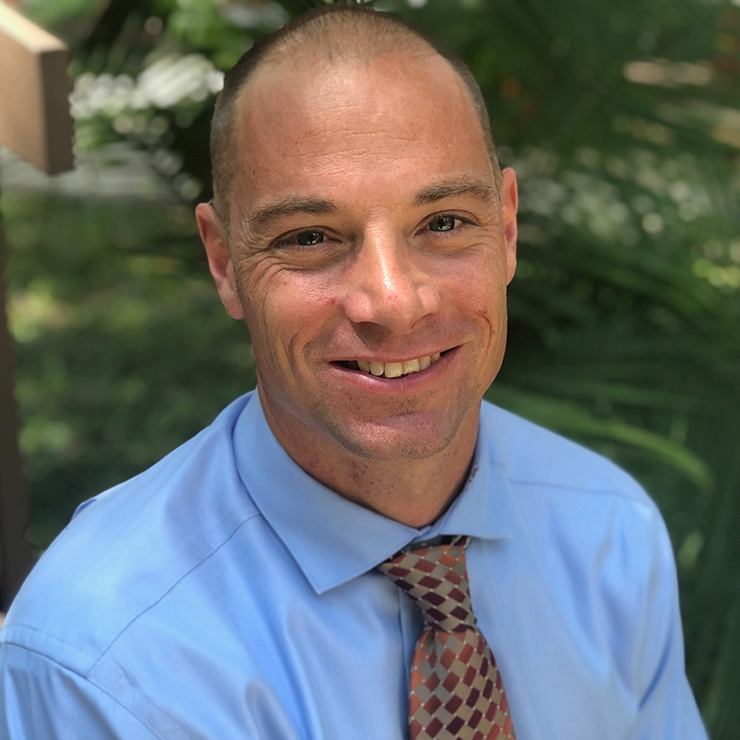 "My drug addiction quickly took control of my life. Escalating from prescription drugs to harder drugs, at the age of 19 years old, I found myself driving from the suburbs of Northwest Indiana to Chicago to buy heroin and cocaine. At first, my parents and the people around me didn't know what was happening. It was one of those things where I would be taking drugs in the bathroom of my parents' house and then going down for Christmas with mom and dad. In a short time, however, my family did start to notice that not only was my physical appearance faltering, but so was my mental state. During the second intervention that my family held for me, they offered the opportunity to send me to Thailand to join a Buddhist monastery to see if it would help me overcome my addiction.
"When I returned home from Thailand, several months later, my addiction continued. My parents moved to Australia, and I was bouncing all over the place with nowhere to go and found myself in Chicago's notorious Cook County jail several times. In 2003, I found myself in a treatment facility, where I met a woman who would become my wife. I had thought that the relationship with her would fill the void I felt within myself, but it was not enough. Both of our addictions progressed and resulted in one of the hardest things for us, losing our four children. The reality is we gave them away by our choice, and I haven't seen them for nine years.
Chris
"Living the same repetitive and destructive lifestyle, I recently found myself at a rescue mission in central Illinois. My wife encouraged me to go there after being born again several years ago. I accepted Christ into my heart while at that rescue mission, but there was still something missing. I may have been walking with God, but I was not walking completely with Him. While staying at the mission in Central Illinois, a staff member told me of his experience in the New Life Program at Pacific Garden Mission. He suggested I transfer there and join their discipleship program. I felt led to come; I really felt a sense of peace and a calling to come to Pacific Garden Mission, and now that I have been here, it has been amazing.
"A lot of the emphasis in the classes I have been attending at Pacific Garden Mission has been on the Holy Spirit. When the Spirit comes into you, you are a new creation in Christ, and that's what's happened. I have started praying now, which I think is so essential to having a God-centered life. Without that communication, I know I am up a creek without a paddle. Every day I can feel that inside of me, and I can feel it so much that I know there is no reason to look back and there is no reason for me to feel like I have to look for something else because I found it. It is God. He is the true deliverer of everything. I am a new creature. I hope I can continue to feel this and continue to walk this way and be thankful every single day.
"I look forward to the day when I am able to be back in my children's lives again. I believe that wholeheartedly."
God can restore even the most broken of lives, and what may seem impossible to His most devoted followers is possible with Him. Often, when people find themselves at Pacific Garden Mission, it is their last resort. It is this time, as difficult as it is, which God uses to bring someone to the point of surrender and open their heart to the Gospel of Jesus Christ. Pacific Garden Mission is more than the building; it is the people who make up the mission and those who support it, the body of Christ, that has allowed it to persevere. As we continue to walk together in this service of God, sharing the words of Jesus and the good news we have in Him, please pray that He provides us with the resources necessary for us to not only cast the seeds of faith but also nurture them to become fully functioning followers of Christ.
This month we are stepping forward in faith to open a new young boy's dorm, to provide a place of shelter for young boys facing many of the same trials as Chris did. The cost to open and operate the dorm will be $150,000 this year, and a generous friend has put forward a Matching Challenge of $75,000, half the amount needed! Will you give to help provide safe shelter for young boys at Pacific Garden Mission? Your gift will be combined with the Challenge to go even further!
Let's connect. Subscribe to get our latest news.
"*" indicates required fields