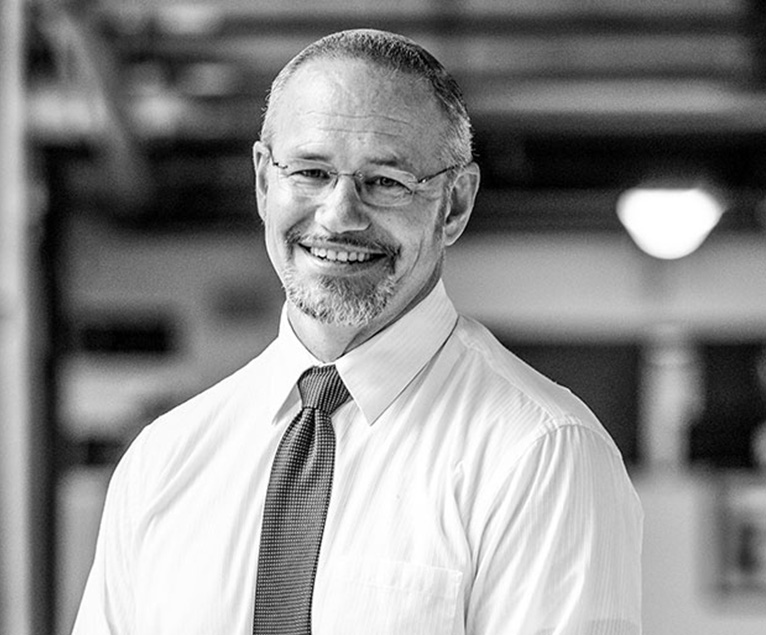 We have so much to be thankful for, especially when we look at the plight of so many around the world. Years ago, a man from India was touring the Mission when he began to weep in our prayer room. He said he was so moved because many people in his country who work don't have it as good as our guests at Pacific Garden Mission.
I was recently reminded of his tearful statement when a number of immigrants from Venezuela began arriving at our door. They told stories of a two-month walk through the jungle where they were subjected to animal attacks, gang violence, dead bodies littering the path, starvation, and fear. Upon reaching the border, one told of walking through the Rio Grande while holding their child over their head, fully aware that others were being swept away by the current. After being bused to Chicago where they were dropped off, they turned to the only place they could find: Pacific Garden Mission. Once here, they showed nothing but appreciation for being here. Some have young children, one is in a wheelchair, but one thing they all have in common is a thankful heart to be allowed to have a good night's sleep, a hot meal, and a warm shower. Pray for us. We have started a service just for these individuals, and last Friday, six people made decisions to accept Jesus Christ as their Savior. Angel Feliciano, our evening superintendent, is heading up the service, and he said it is exciting to see them singing, praying, and making decisions for Christ. Despite all they have been through, they still have a song in their hearts.
"Giving thanks always for all things unto God and the Father in the name of our Lord Jesus Christ." (Eph. 5:20 KJV)
Have a blessed Thanksgiving, and thank you for your love, prayer, and support.
Please give today so more men, women, and children can find the hope they need, starting with a hot meal and a safe place to sleep.
Let's connect. Subscribe to get our latest news.
"*" indicates required fields