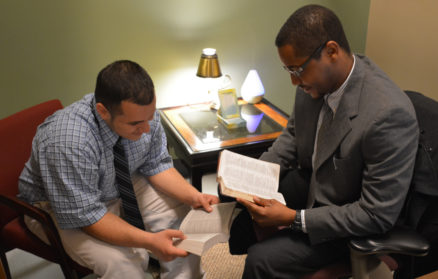 At New Day  we use a unique approach to healing a person's bondage to substances. In our positive environment we take a person through five distinct Phases to root out the core issues that keep an individual bound to substance use.
Phase #1  

allows a person to decompress from the madness of their lifestyle.

Phase #2  

helps them understand the scope and magnitude that substances have had in their life.

Phase #3  

instills in the individual 49 specific character traits that will change the way that they relate to their environment and to others.

Phase #4  

encounters the emotional traits associated with addictive behavior. The individual will learn how to deal with interpersonal relationships in a healthy way, establishing clear boundaries.

Phase #5  

explores the triggers and the stumbling blocks that lead to relapse.  The individual will learn how to make wise choices in the face of weakness and temptation.
For more information about New Day, contact us.