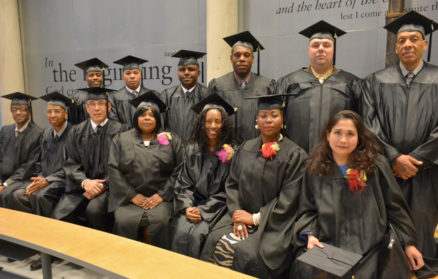 Our New Life program gives the opportunity to build character and glorify the Savior, Jesus Christ, by living a victorious and Godly life.
Genesis Phase

– The first level of our program designed to orientate you to the Mission and provide you with the tools to build a lasting Christian foundation.

Timothy Phase

– Designed to help you implement what you have learned in the first level. You will continue to focus on your relationship with the Lord.

Peter Phase

– You will continue to build on what you have learned. The focus will be on maturity and responsibility.

Paul Phase

– This level will continue to equip an individual with the necessary tools in preparation for career development.

Daniel Phase

– Career development begins. The focus is on preparation for graduation and post-graduation plans.
For more information about our New Life program, contact us.