I was already saved when I joined the Bible program, but there were some things that I didn't know about like how to dress, being accepted by my peers (trying to fit in), how to deal with problems that occurred or that I caused on my own.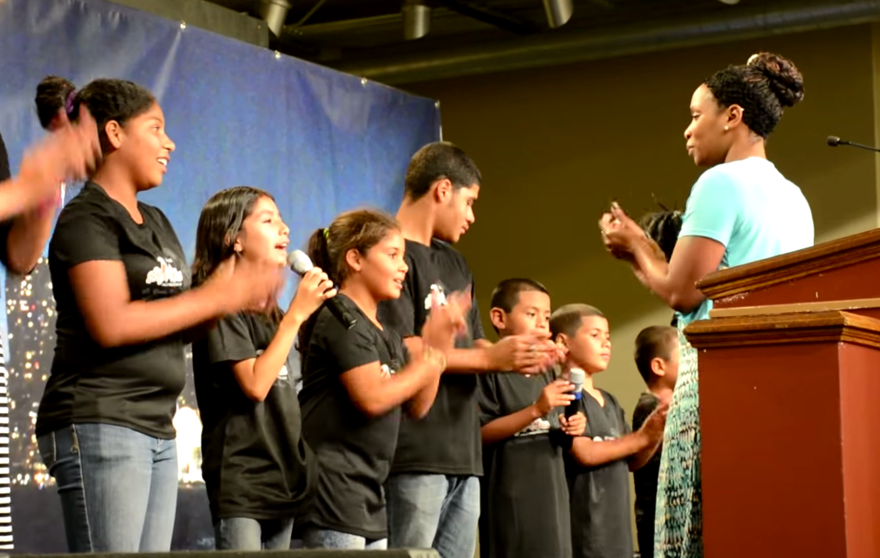 My first five months, I was just going through the program, being selfish like thinking only of myself and being half-obedient to my authorities. I was dressing how I felt was the right way, not knowing that my actions were negatively affecting others around me. I got a wake-up, and God opened my spiritual eyes to discern what was good and bad, how to be humble, how to separate, how to really seek Him, and how to pray to Him.
Now all I do is praise God, pray for my sisters in Christ, go soul-winning, and work in the nursery at my church. I thank God for placing people in my life.