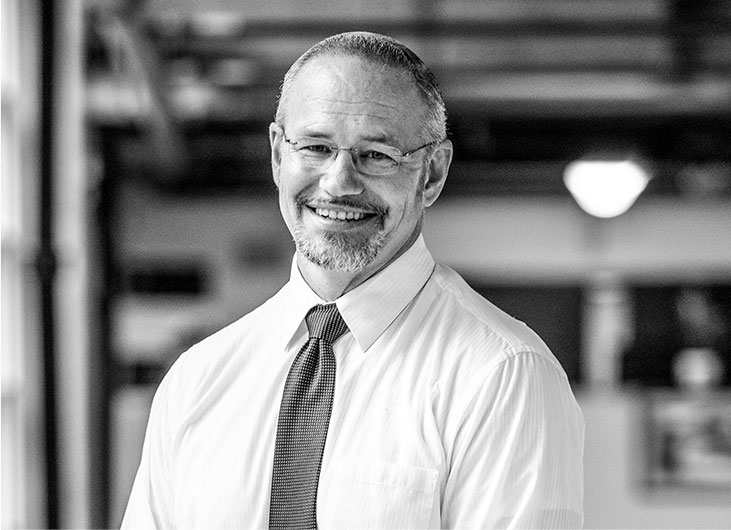 "And the King shall answer and say unto them, Verily I say unto you, Inasmuch as ye have done it unto one of the least of these my brethren, ye have done it unto me." —Mt 25:40
This winter has brought us many unique challenges. In addition to the usual winter weather in Chicago—the dreaded polar vortex, sub-zero wind chills, and more residents seeking relief from the extreme conditions—the virus has added additional obstacles. While we have prioritized safety measures to keep our residents healthy and making sure we do not go back to the number of positive cases we saw last spring, we still have our God-given calling to help those who have nowhere else to go.
As a staff, we met and had various ideas about fitting more people into the building while also maintaining a CDC-compliant facility. Tents were too expensive, so we converted our large greenhouse into additional shelter for the men. While I was in the converted greenhouse, one of our guests was writing about his experience in this new environment. I asked if I could read it. The following is from one of the homeless men in this area:
"On Nov. 25, 2020, in the state of Illinois, 125 people died from COVID-19 . . . but the Lighthouse (PGM) wanted to continue their purpose, which is to reach the lost with the Gospel of Christ. They wanted to continue providing shelter, guest services, and beds, but there was no more room, according to CDC social distance guidelines. This is when the Holy Spirit intervened in the imagination of the 143-year-old organization: they converted the greenhouse into a day room! The greenhouse was built for beautiful and exotic plants and flowers—but now, it houses men who need shelter and answers to life's questions. The guests in the greenhouse are being described as a good bunch of men, special, blessed . . . and one speaker even called the men precious. At this time, the greenhouse really is special and precious. It's providing room when there is no room."
These words were touching. Thank you for your love and support. Keep praying for us as God continues to provide and make a way when there is no way.
And as we approach Resurrection Sunday, please pray that the guests who have sought shelter here this winter will also seek spiritual refuge in Christ!
Please help support Pacific Garden Mission today so more men and women can overcome homelessness and find new life in Christ.