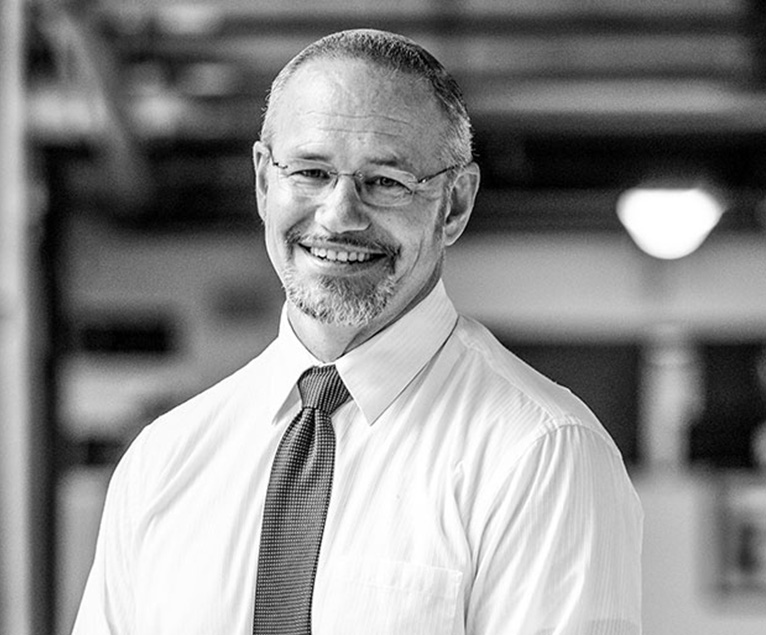 Seeing the dire need to address the ever-increasing drug problem in 2015, we started the New Day drug program. Believing there is a spiritual component to addiction that secular treatment fails to acknowledge, we began to open our doors to those seeking to be free from the bondage of addiction.
The results have been encouraging. We see men and women return and visit the Mission upon graduation, with their families rejoicing in their deliverance from bondage. "The thief cometh not, but for to steal, and to kill, and to destroy: I am come that they might have life, and that they might have it more abundantly" (John 10:10).
A lady in our program says, "I am grateful that God is here for me; I am glad that I am here. I felt myself falling short of my life because my two sons got killed. My first son got killed in 2013 . . . that hurt me to my bone, so I started getting higher. My mother passed in 2021, I got into my addiction more, and then my oldest son got killed in 2022, and I felt my son fading away."
Praise God she came here where we were able to address her addiction and help her heal emotionally. A man writes, "My sin (drug use) led me down a dark road. Through God's grace, the New Day Program has proven to be the safe harbor and sanctuary needed to reconnect with my Savior, Jesus Christ. Thank God for New Day."
We have a graduation coming up, and these times are so moving to see parents and spouses, children and friends all come to support the graduates. Many of those in attendance saw the ravages of addiction destroy their loved one's life. Now they can rejoice in the remarkable transformation as well as the restoration of their loved ones.
Thank the Lord Jesus and you who have supported this transformational ministry.
And thank you for considering a gift today to help more people find the Truth that sets them free.
.

You're invited to see your gifts and prayers in action!
Come to the Mission's Saturday Experience, a free event where you can take a tour, watch a live recording of Unshackled!, enjoy dinner in the café, and join the men and women of the Mission at a Praise and Testimony Service. Find all the details and register at https://www.pgm.org/saturday-experience/
Let's connect. Subscribe to get our latest news.
"*" indicates required fields