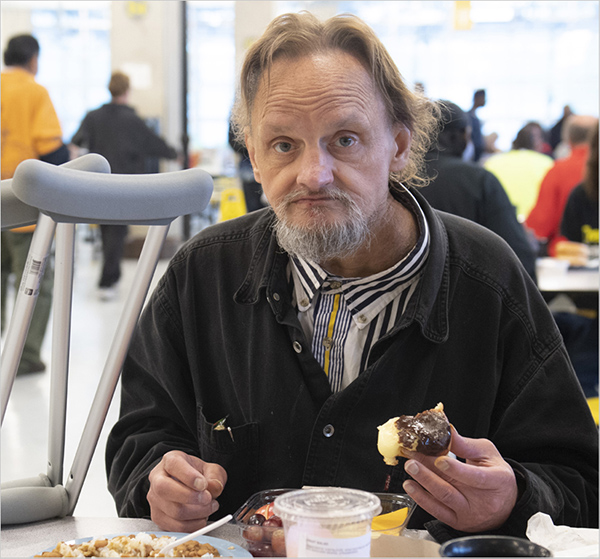 Your gift is needed now to reach Chicago's hungry and hurting people with a delicious holiday meal—and extra servings of help and hope!
Every $1.94 you give now will provide a meal and seat at our Thanksgiving table for families and individuals who have nowhere else to turn. And at Pacific Garden Mission, every meal is served with a Gospel message of redemption in Jesus Christ and the opportunity to begin a new life!
Please give generously now to provide as many life-changing meals as you can!